Logistics Solutions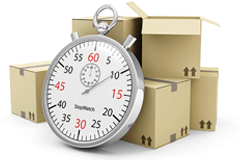 OTHER SERVICES RENDERED
Project Cargo Handling.
Packing and Palletization.
Special - ODC (Over Dimensional Cargo).
Fumigation Phyto, ADC (Additional Drug Controller) and PHO – (Port Health Office) services.
Pre Shipment Advice and Documentation.
Drawback Claims.
Domestic Railway Clearance.
Central Excise Refund, Claim & Bond.
DEPB / DFIA / DFRC / Verification and DEEC Audit.
Octroi Exemption facility and refund claims and related Services.
Refund of Central Excise and Proof of Exports.
Certificate of origin from Chamber of Commerce.
Documents legalization from the consulates.
D.G.F.T Related Services.
Brand Rate and Norms Filling.